Date: 2017 – 2020.
Developed by Harman International.
Customers: BMW, Audi, Daimler, Volvo, VW, Aston Martin, Ferrari, etc.
Creators: a large team of engineers.
Raúl's contribution: director of hardware engineering in Europe. Projects supervision, team management, escalations management and other managerial tasks.
Market: automotive / Tier 1 supplier / multimedia electronics.
Product category: audio and other multimedia products.
From 2017 to 2020 Raúl was leading the hardware department in Europe at Harman International, a Samsung Company. During this period of time the department developed many audio products and other multimedia products for most of the European OEMs.
The products consisted of tenths of acoustic output channels, high current DC/DC converters, multi-DSPs, advanced SoC, MCU, D / AB class audio output stages, AM/FM/SDARS/DAB/HD/TV tuners, challenging EMC, automotive communication buses (AVB, CAN, MOST, A2B, etc.) among many others electronic building blocks.
Harman International develops branded car audio system under JBL, harman/kardon, Bowers & Wilkins, Bang & Olufsen and other exclusive brands. Some examples: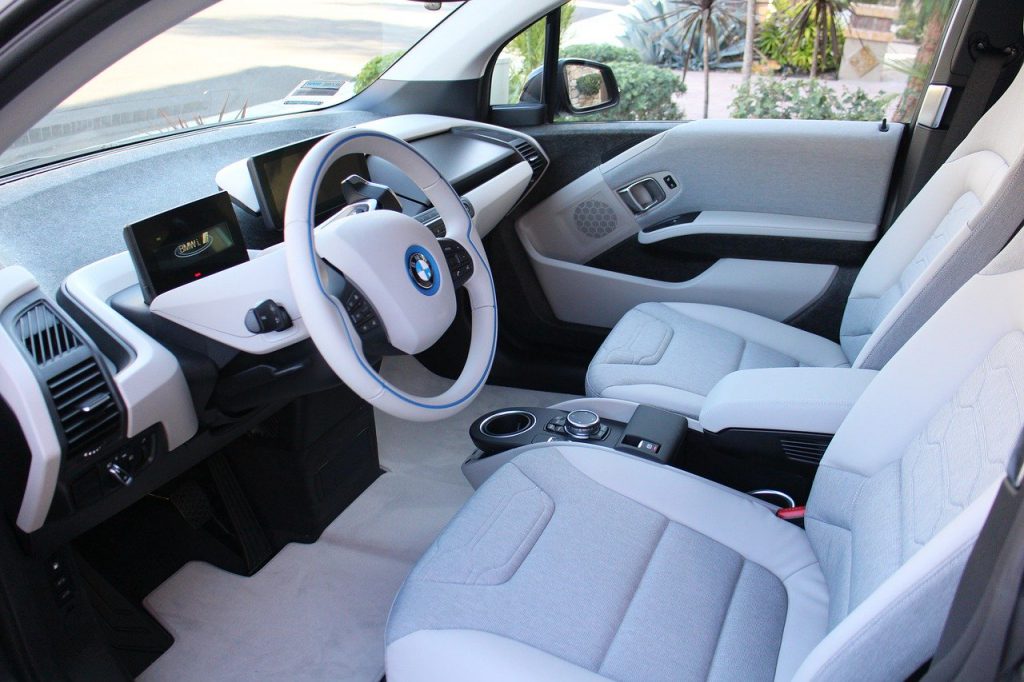 BMW and Bowers & Wilkins Diamond surround sound system
The Bowers & Wilkins Diamond Surround Sound System offers outstanding studio-quality sound in the vehicle. The careful positioning of the speakers guarantees that driver and passengers always enjoy the best possible sound, no matter where they are sitting. The 16 speakers with a total output of 1,400W provide a mesmerising sound experience. Innovative speaker materials strike the perfect balance between sound quality and vehicle weight. The two Diamond Dome tweeters featured in the Bowers & Wilkins Diamond Surround Sound System are manufactured from pure, synthetic diamond. This distinctly light and extremely resilient material is ideal for producing high-frequency signals. Further highlights include the Nautilus™ technology, which deflects undesirable sound radiation from the back of the dome, allowing a three-dimensional sound to be created, as well as two mid-range speakers with Aramid Fibre technology and two central subwoofers with Rohacell® technology. The stainless-steel speaker trim features the exclusive Fibonacci cut-out design. When the system is turned on, many of the speakers are subtly illuminated which visually emphasises the system's outstanding sound quality. (https://www.bmw.co.uk/en/index.html, 2020)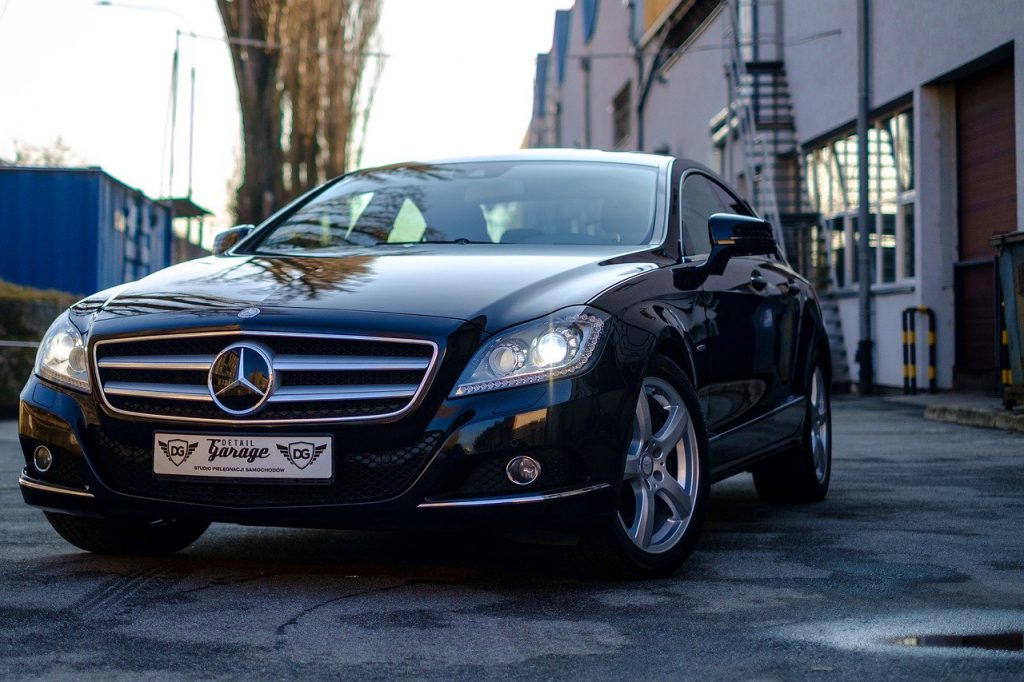 Mercedes-Benz and harman/kardon
The high-performance Harman Kardon® sound system meets the highest demands for a listening experience in any seat. The heart of the customized audio system in both models is the 610-watt powered high-end DSP amplifier with Logic 7® surround audio processing. With its cutting-edge technologies as well as its creativity in concept and design, Harman Kardon impressively demonstrates its innovative force.

Up to 14 high-performance loudspeakers provide room-filling dynamics and substantial power reserves in the reproduction demanding instruments and impulses together with the amplifier. The powerful multi-channel main amplifier with 450 Watts is buttressed by a 160-watt booster that drives the 200 mm x 320 mm dual voice coil subwoofer. Yet, the sound architecture is arranged differently behind the rear seats: In the Mercedes-Benz CLS, two 80 mm ALumaprene surround loudspeakers and a powerful 200 mm dual voice coil subwoofer are on the rear window shelf. They contribute to precise dynamics and the excellent sound. (https://www.harmankardon.co.nz/, 2020)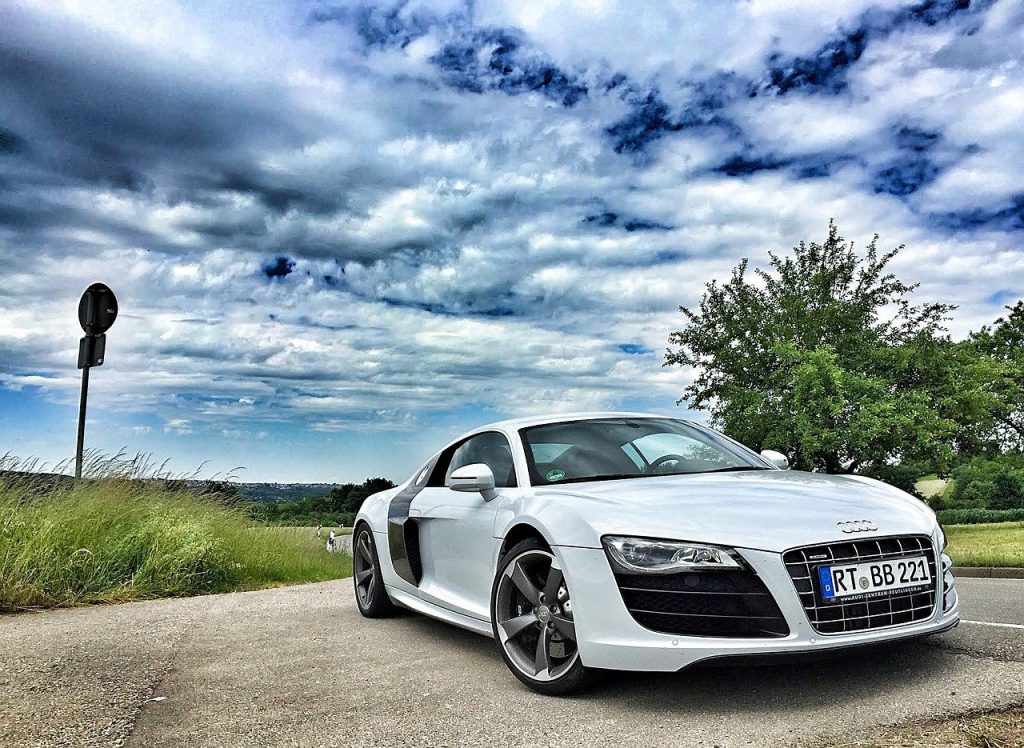 Audi and Bang & Olufsen
The collaboration between Audi and Bang & Olufsen began back at the turn of the century. In 2005, the first Advanced Sound System was available as an option in the Audi A8. The openly propagated collaboration was a novelty in the European automobile industry and a great success. Today the Danish company's high-end systems are available in numerous Audi models.

At the top of the line is the Bang & Olufsen Advanced Sound System in the latest Audi A8. It is impressive for its sparkling brilliance, detailed resolution and broad, finely differentiated frequency range; in conjunction with MMI navigation plus it also includes a surround sound function. Bang & Olufsen uses a proprietary algorithm to generate reflections like those that occur in a concert hall.

The heart of the Advanced Sound System is formed by two amplifiers with digital output stages delivering over 1,400 watts of total output. Like most of the infotainment components in the A8, they are located behind the rear seat back. The amplifier for the subwoofer is particularly energy-efficient thanks to Bang & Olufsen's ICE technology. It is also compact and lightweight. The two amplifiers deliver their power through 19 channels to 19 speakers, almost all of which are in closed enclosures. This prevents transmission of sound outward via the vehicle's sheet metal.

Audi and Bang & Olufsen are partners in pursuit of the same ideals. Both brands value high-end technology, intuitive operation and premium design. Both have the highest standards when it comes to materials and workmanship, and both are experts in working with aluminum. Bang & Olufsen uses this lightweight material on the precision-machined covers of the speakers. A special visual highlight is achieved by the acoustic lenses on the left and right sides of the cockpit. The elegantly designed tweeters slide silently out of the dashboard when the system is switched on. (https://www.audi-technology-portal.de/en/, 2020)