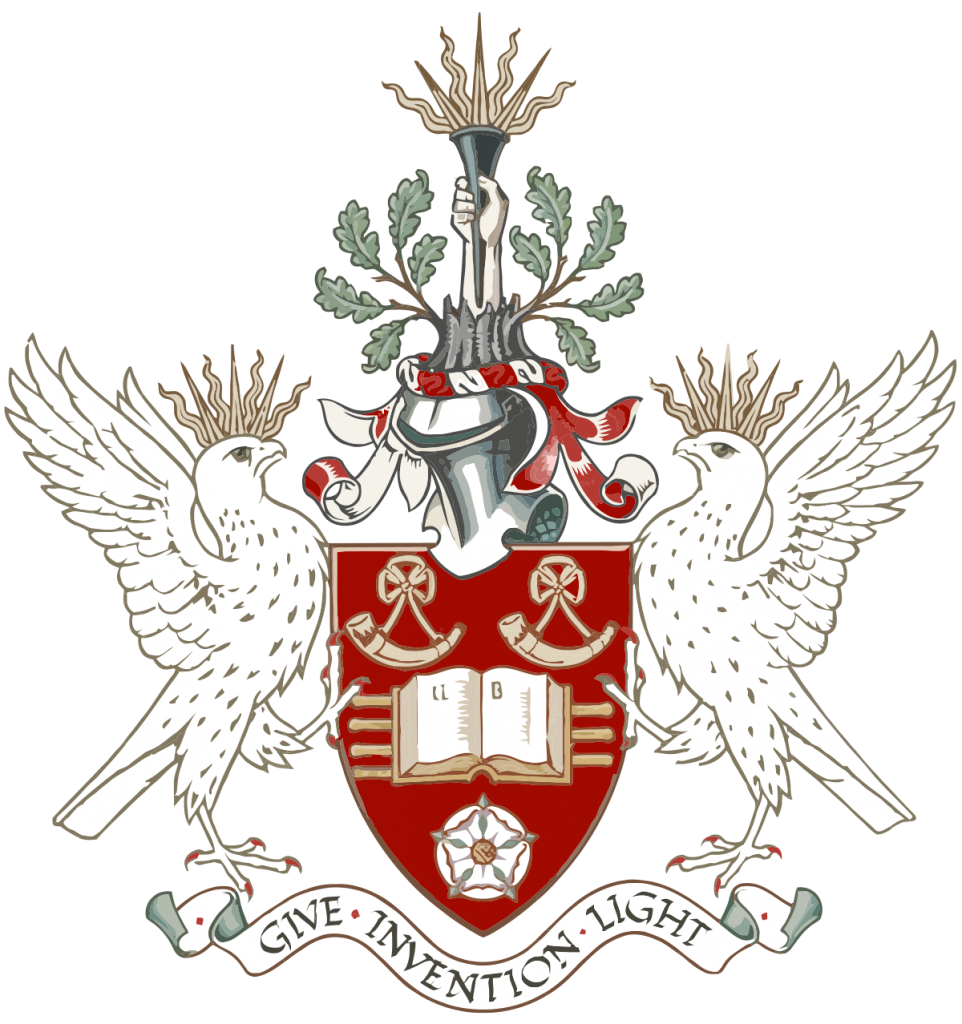 Title: Doctor of Business Administration
Program: Executive DBA (Part time, Extramural)
Years: 2020-2024
University: University of Bradford, School of Management
Location: Bradford, Yorkshire, United Kingdom
Research interest: Mathematical finance and algorithmic trading.
Accreditation: Equis, AMBA and AACSB
Overview
The University of Bradford Executive Doctor of Business Administration (DBA) is the pinnacle of management education.
Designed for experienced senior managers and professionals looking for the next challenge in their career, the DBA provides an unprecedented fast-track to the status of global expert in a particular field.
The programme is as academically rigorous as a PhD, but is specifically designed for executives, professionals and senior managers who seek to combine the best of academic knowledge with the best of practitioner knowledge, in order to push forward the boundaries of understanding contemporary and rapidly transforming business and management challenges.
The Executive DBA provides advanced research methods training through a suite of four specifically designed taught modules delivered by leading scholars to equip students to undertake independent empirical research on contemporary business/management challenges and to develop new knowledge and understandings.
You will make a significant contribution to the advancement of knowledge in your area of expertise while studying part-time and remaining at work, allowing you to practically apply your knowledge directly back to the workplace. You will open up a new realm of personal development and career opportunities including teaching at international business schools, high-level consultancy and board-level roles.
Students will be supervised by leading research-active academics who regularly publish in international journals and present at prestigious conferences.
DBA students will have opportunities to present their research at the Annual Doctoral Conference at the Faculty of Management, Law and Social Sciences. They will also have the opportunity to give guest lectures on their research and/or managerial expertise as part of the International Guest Lecture Series. DBA students can also publish their research in academic and practitioner journals.
We also have 3 Peer Review Workshops per year when DBA students present their research to colleagues and academics, and mock vivas in order to fully prepare DBA students for the viva examination.
Your fellow DBA students will be an elite group of about 25 international managers who you will meet, network and share ideas with at several taught sessions in years one and two, and during your research phase via regular peer review workshops in different locations.
Professional accreditation
We are proud to be in an elite group of business schools to hold the triple accreditations of Equis, AMBA and AACSB, often referred to as the "Triple Crown".
Rankings
The Bradford Doctorate in Business Administration (DBA) is one of only 34 DBA programmes in the world and one of 8 in the UK to be listed by CEO Magazine, based on accreditation, quality of faculty, geography and international standing.
Modules
| | |
| --- | --- |
| Name | Credits |
| Research Design and Philosophy | 20 |
| Qualitative and Quantitative Research Methods | 20 |
| Literature Reviewing for Doctoral Studies | 20 |
| Translating Research into Practice | 20 |
| Progression to DBA Research Stage | 40 |
| DBA Thesis | 420 |
Program